.
E VERY NOW AND THEN, THERE ARISE BETWEEN YOU AND YOUR SPOUSE occasional arguments over things you disagree on. These arguments may run to such an extent that they adversely affect your relationship. For this reason, you may be tempted simply to avoid arguments.
Arguments are a normal part of a healthy relationship. Who are involved here are two people having different ways of seeing things. What is unhealthy is avoiding arguments without even trying to settle the differences intelligently.
Unless one or both of you are too self-centered to compromise, you should take advantage of your disagreements to make improvements in your relationship. By talking reasonably to settle the issue, you are able to hear each other's point of view and understand where each of you is coming from.
Avoid arguing over things that do not matter at all. Let go, and give in. In a spirit of compromise, in your next disagreement over things that do not matter to both of you, you could remind your partner that you gave in the last time and that it is just fair that you have your way this time.
Here are some helpful tips on how to argue with your spouse: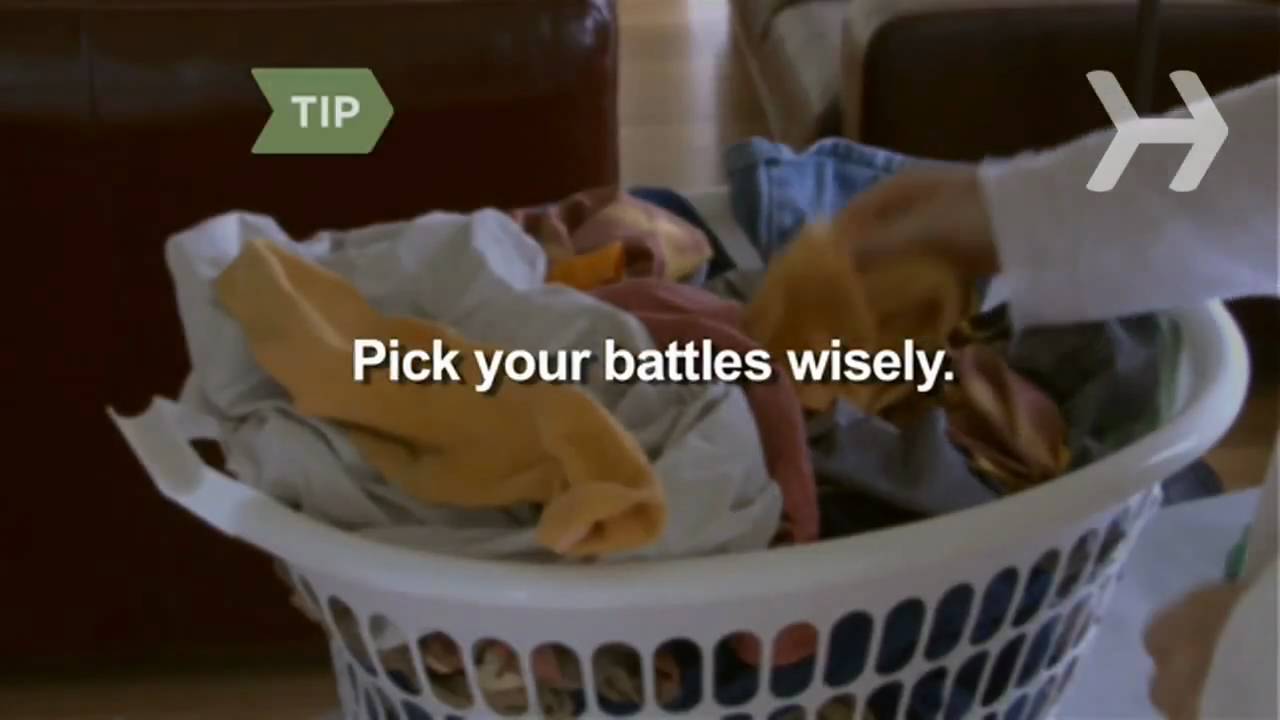 In summary, the video raises the following points:
Take a time-out, when emotions run too high.
Choose a time when you are civil enough to discuss your disagreement.
Communicate what you want to happen and how you feel about the issue. Look for ways to resolve the disagreement.
Use the word "we", instead of "you".
Before discussing the issue, affirm and appreciate your spouse.
Listen, and acknowledge your spouse's point of view before stating your own.
Limit your discussion to the issue without yelling, dominating, and insulting.