Man's Body Language of Love
Photo Models: April Rose Meris and Mark Ballesteros
L ADY, IF YOU WANT TO KNOW IF A GUY IS INTERESTED IN YOU, learn how to read man's body language of love. Fortunately for you, a man's body is very much like an open book. It is not as difficult for you to understand him as it is for him to understand you.
Signs to Observe in Man's Body Language of Love
Considering you are by nature much more observant and more attentive to details than your male counterpart, use these assets of yours when trying to understand him through his nonverbals. Here are what to observe in a man's body that could speak of his love feelings for you:
His Lips: What does a man do with his lips when a plate of delicious food is placed in front of him when he is hungry? You – what do you do? You lick your lips, don't you?
So, when you are in front of him and he unconsciously licks his lips …well, need I say more? Alright, I will say it. He could be hungry – and desirous – of you.
But before he starts licking his lips, observe them when his eyes get locked on you for the first time. You will notice they will automatically part for a moment. This is a tell-tale sign that he likes what he is seeing.
His Eyes: And speaking of liking what he is seeing, a man's eyebrows will rise and fall in a flash of a second if what he likes that he is seeing is you. Catch this fleeting act, or you might miss it. This instinctive movement pulls his eyes open to allow in more light, and creates a large, bright, and inviting look on his eyes.
Observe also how he maintains eye contact with you. Is his gaze looooong and piercing? Maintaining eye contact for more than five seconds just means he is genuinely interested in you and what you have to say.
His Hands: Take note of the way they move. How he gestures with his hands while speaking suggests the level of intensity of his expression and passion. The more he uses hand gestures and the bigger he does it when speaking with you, the more likely it is to suggest that he likes you and is trying to get your attention.
His Act of Touching: Touch that gives off a sign of intimacy with you is a sure indication of his interest in you. He wants to touch you in his desire to get closer to you. He looks for an alibi for doing so, like pushing your hair out of your eyes. It is almost always his way of testing the waters. How you react to this will give him an idea how far he should go in his relationship with you.
His Act of Preening: This act may be his attempt to look his best for you. Preening is his way of making himself appear striking and smart for a lady of his interest. Running his fingers through his hair in your presence could be an indication of his interest in you. If you are interested in him, you will want to boost his spirits by complimenting him on his appearance.
More Signs of Man's Body Language of Love
These are not all there is to it. There are a lot more about man's body language of love that could fill a whole volume. But those enumerated above will suffice to read a man's love intentions through the language of his body.
Let us hear a few more from the life and relationship expert Donna Barnes.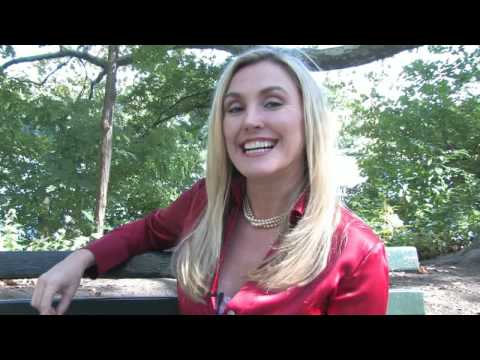 Recommended Resource on Man's Body Language of Love
It may take you a while to learn how to read man's body language of love, especially if you have no previous experience in interpreting other people's nonverbal signals. Start learning and practicing, and soon it will come as second nature to you.
Read more write-ups about body language of love in my new blog site
http://siteofwisdom.com/love-relationships/category/body-language-of-love/

Main Keyphrase
body language of love